2021 Virtual McNeill Shootout
It's that time of year again! While things may be different this year, McNeill Nissan is saying YES to hosting the virtual McNeill Shootout and giving away a chance to win a free car!
---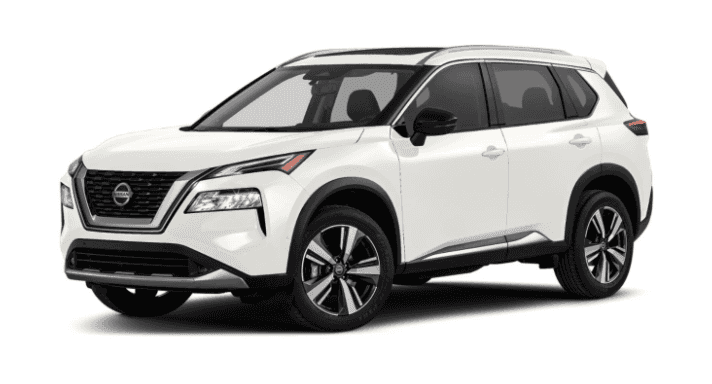 2021 Nissan Rogue
During the final event on Saturday April 3rd, 2020, the participant whose entry video received the most "Likes" will shoot to win a new 2021 Nissan Rogue!
---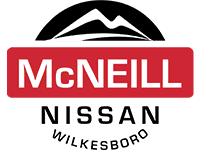 How To Play:
Record a video of your most EPIC trick shot.
Submit your video by emailing it to mcneillsocial@gmail.com before March 17th. All videos will then be posted to our Facebook page.
Vote on the best trick shot by "Liking" the video on our Facebook page. Enocurage your family and friends to vote for yours by March 25th.
The participant with the top voted video by "Likes" will be invited to the Final Shootout at the dealership on April 3rd and will take a shot to win a new car!